December 2020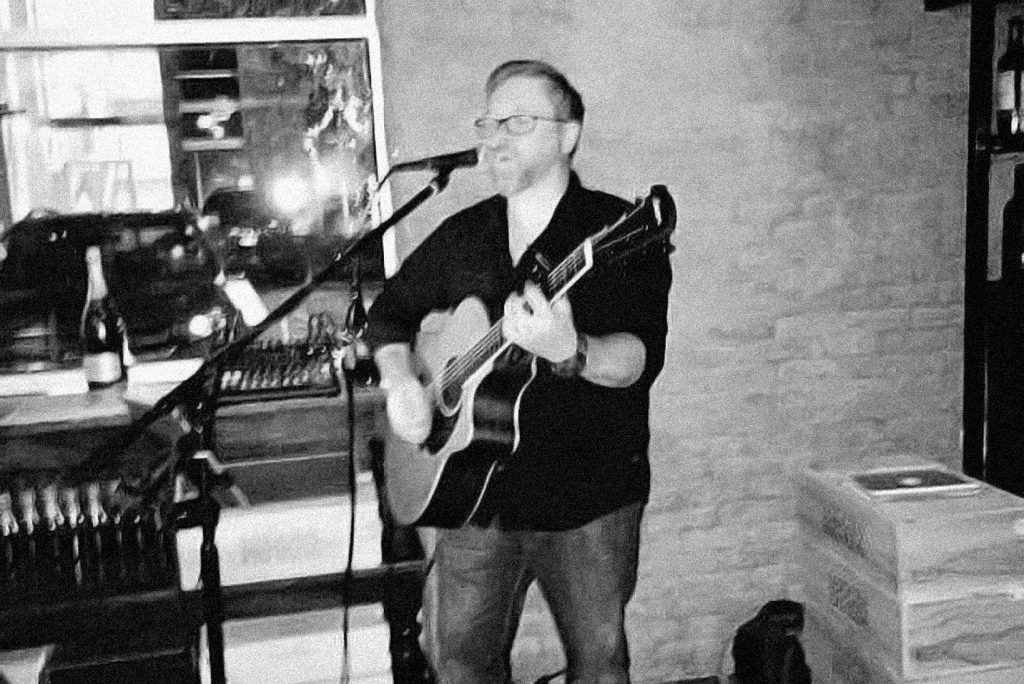 Get a jump start on the weekend and join us Thursday, December 3rd, as Paul Frias takes the stage and offers a fresh take on classic and modern hits.
Find out more »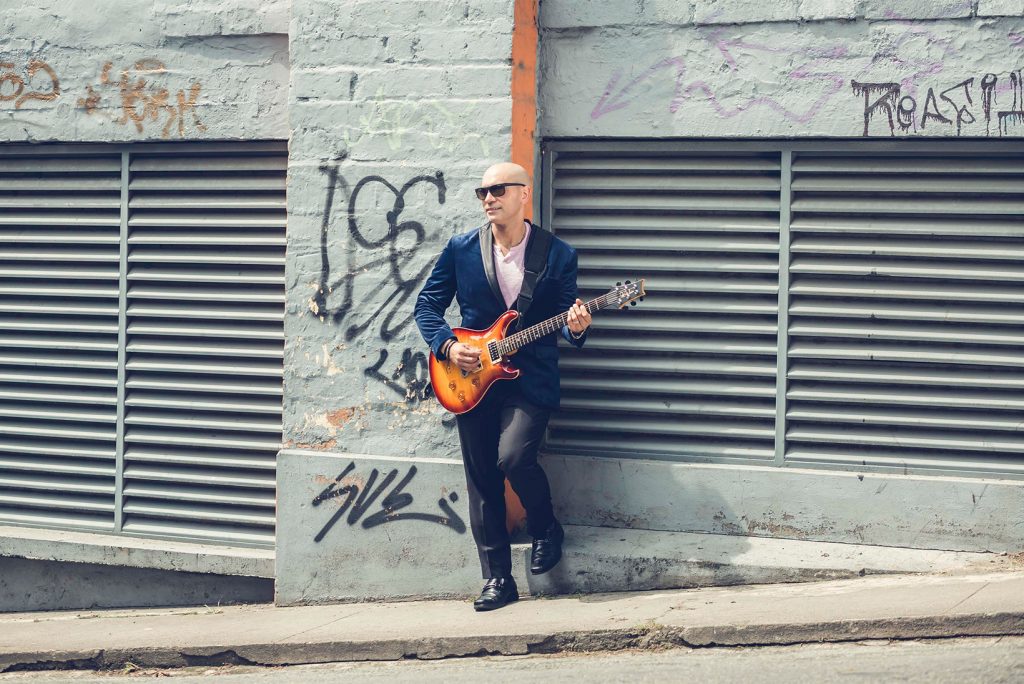 Enjoy the outdoors with singer, guitarist, and DJ, David Gallego. Performing pop, rock, classical, jazz, and genres in between, this show has something for everyone. Stop by Morningside Plaza on Thursday, December 10th, from 5:30–7:30pm to hear him in action.
Find out more »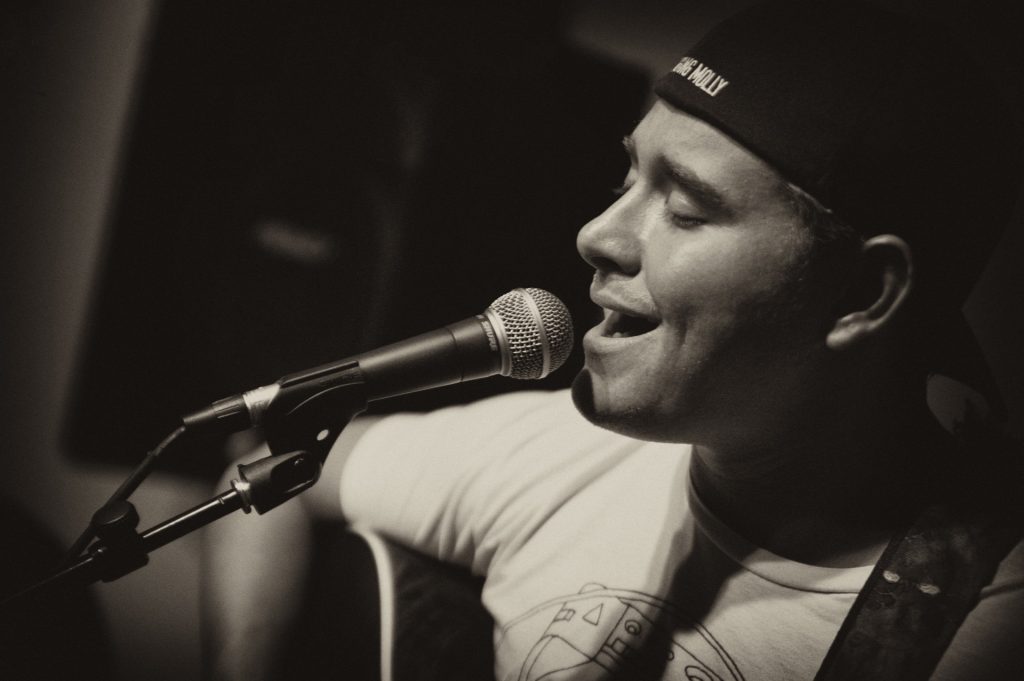 Come enjoy an evening of folk-influenced indie rock as Sean Heyl, Houston-based songwriter, producer, and multi-instrumentalist, performs a solo show in Morningside Plaza on December 17th, from 5:30–7:30pm.
Find out more »
+ Export Events